Direct / Indirect Fired Heater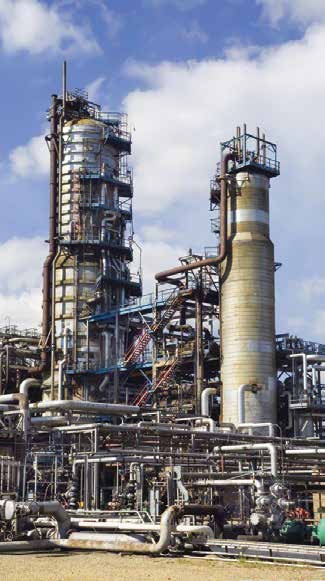 Namdaran Petrogas Industries Co. (NPI) is a highly specialist engineering company in the field of refining, petrochemical and chemical industries. NPI is a specialist in designing, engineering and supplying direct fired process heater systems to the downstream oil, gas and petrochemical industries. NPI provide high integrity solutions for a wide range of diverse applications that meet Client›s challenges with reliable, safe and cost-efficient solutions that have minimal environmental impact. Direct Fired Heaters are designed to international standards such as API 560 or ISO13705 as a norm.
Design Requirements
- The required heater duty
- Process fluid composition and flow rate
- Process fluid required inlet and outlet temperatures
- A required, or at least a desired heater efficiency
- Maximum allowable flue gas temperatures
- Maximum allowable tube wall temperatures and/or process fluid film emperatures
- Allowable process coil API erosional velocities, mass velocities or ρV 2 -values
- Process coil fouling factors
- Fuel gas composition
- Ambient conditions
Features
- High-efficiency crossflow convection tube banks
- Optional air preheaters
- Customized shell and tube exchangers and crossflow tubular exchangers
- Available with on-line cleaning by sootblowers
- Vertical heaters occupy smallest possible footprint
Control System
Namdaran Petrogas Industries Co. designs control systems to meet your specific process requirements. This includes system upgrades for existing equipment, as well as new heater control systems.